/ädˈflou(ə)r/
1. defies norms, boundaries, and expectations; different from what is "usual."
2. an artist / director duo based in los angeles.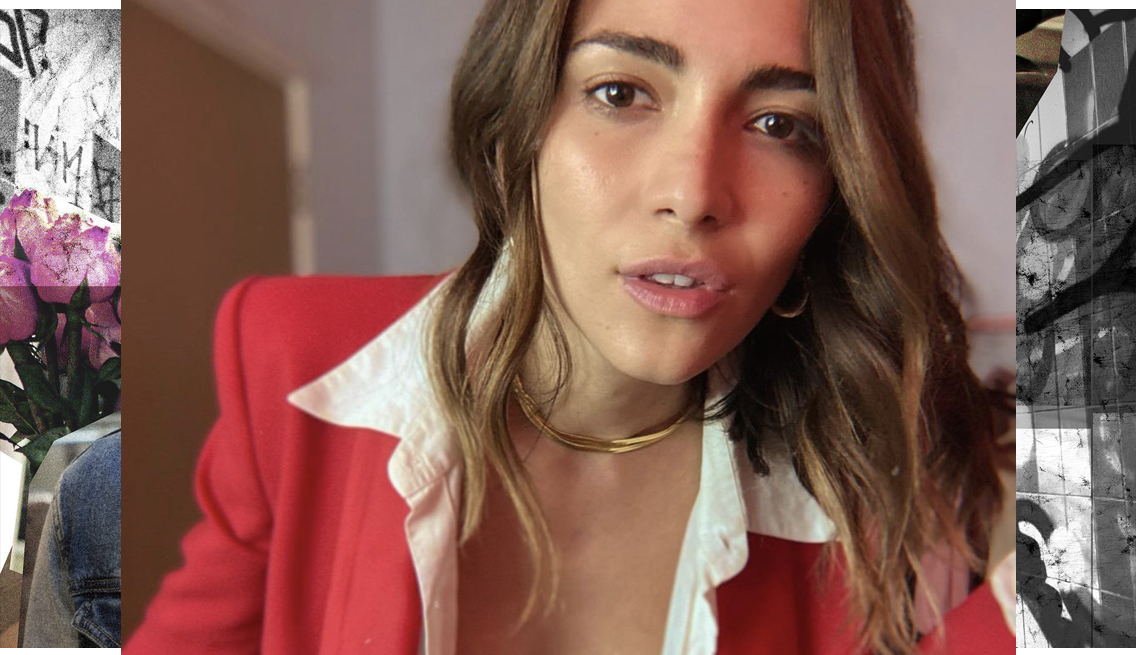 @ellatheoddflower they/she
Ella graduated from NYU's Gallatin School with an individualized degree in "Screenwriting As a Weapon" before working closely under an Academy Award nominated commercial director, writing treatments for major commercial production companies, and co-starring in their award-winning directorial debut, Piece of Cake.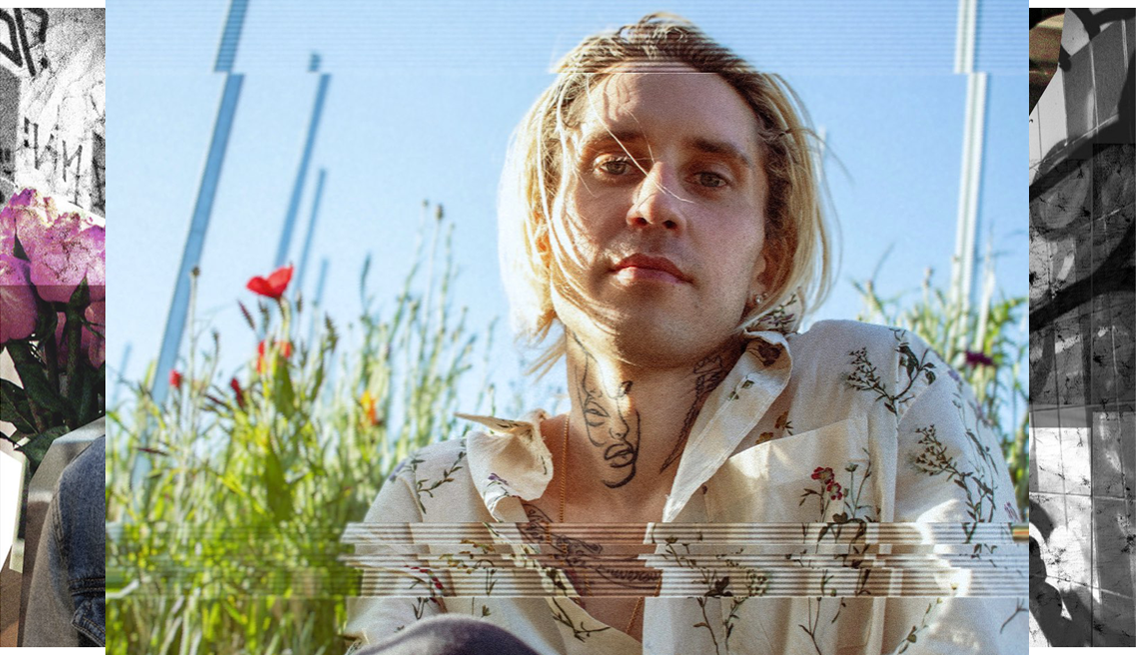 @ghostytheoddflower he/they
Ghosty graduated from NYU's Tisch School of the Arts where he studied music and tech, building a strong technical background in graphic and sound design that gives him a unique perspective on filmmaking. Producing short films, commercials and music videos has given them a strong connection to all departments.
Oddflower's first short film was screened at HBO's Outfest, racked up over 3 million trailer views on YouTube, and raised over $10k for LGBTQ+ nonprofit partners through a rental campaign.
Trailer Views 3.3m | Runtime 16 min




They've since worked on campaigns and collaborations with brands like BetterHelp, Amazon Prime, and Meow Skateboards, creating content for all aspect ratios. If you're a young millennial on Instagram or TikTok, you've definitely seen their ads.
"Who Do You Wanna Be?" :30
Written and directed for BetterHelp.
"Existential" :45
Directed and produced for BetterHelp
"Upload" :10
Directed and produced for Amazon Prime Video
"Weightlifting" :60
Directed and produced for BetterHelp
During the pandemic, Oddflower continued to create – notably, a YouTube short called "Hello, Stranger," with a poetic script that has since been published as part of the Harper Collins compilation Poems for a Pandemic, a #1 Kindle best seller. Featuring original music by in-house composer collective, Fallen Swan.
"Hello, Stranger"
Written and directed by Oddflower.
Being true multi-hyphenate artists, Oddflower approaches each project with strong aesthetic choices, and a unique relationship to story, music, and style.
Make Me Feel (Teaser)
Original music from the Piece of Cake soundtrack. Proudly introducing: Sophie Ann.
Love You Though
An art-fashion film that explores the messy nature of unshakeable love. Original score by Fallen Swan.
Fever Dream
Digital content produced in collaboration with LIFX and LA-based alt-pop artist ALAENA.