WATCH: #NYFW GREEN CARPET PRESENTATION
Meet the upside-down brand that disrupted New York Fashion Week.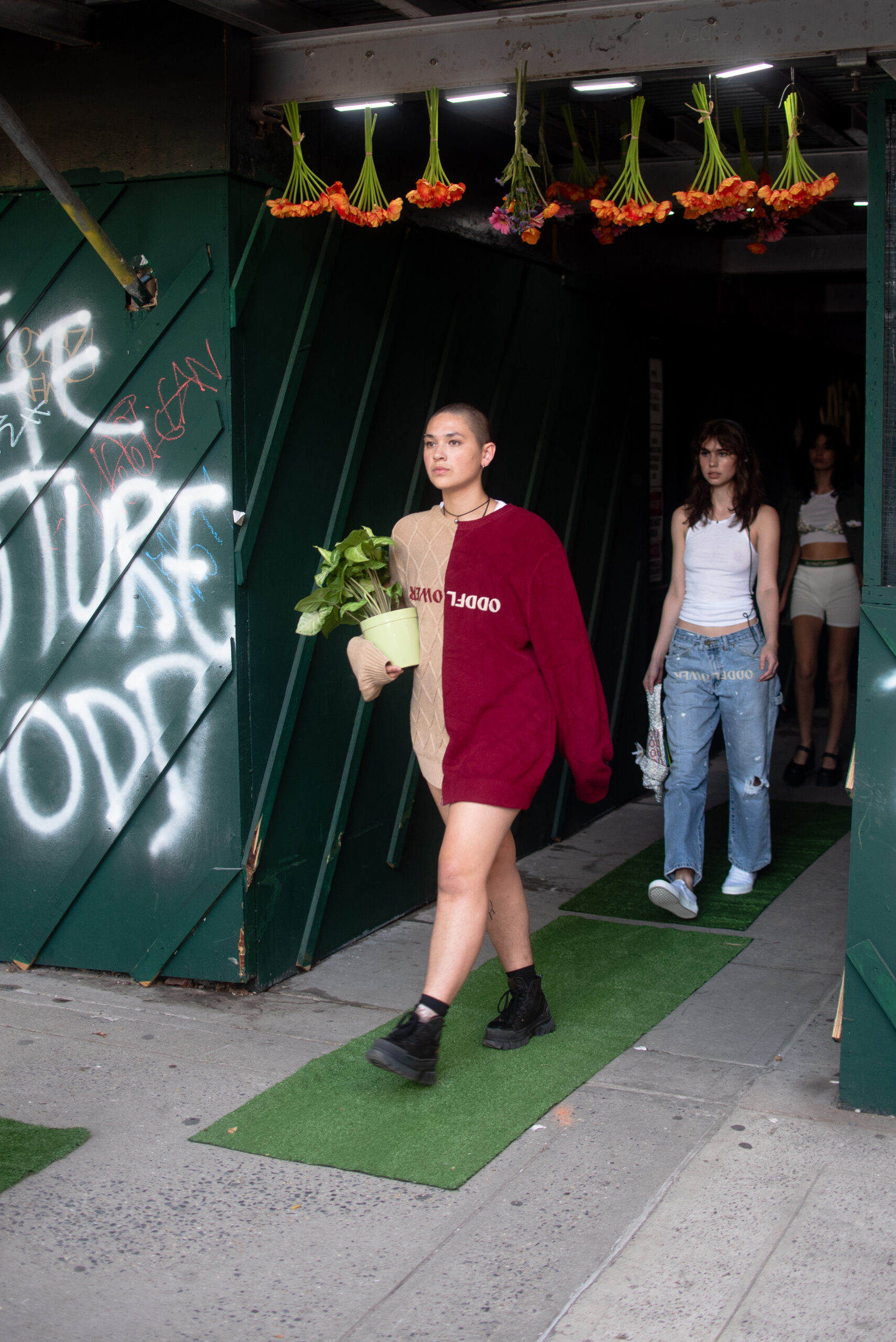 No VIP's. No velvet ropes… LA-based lifestyle brand, Oddflower, took NYC by storm with a guerrilla-style presentation for New York Fashion Week at DOORS Soho. Part fashion show, part performance art, the "green carpet" presentation featured live graffiti, floral installations, buckets of PBR and a new collection modeled by some of their skater punk friends and real people they met on the streets of NYC.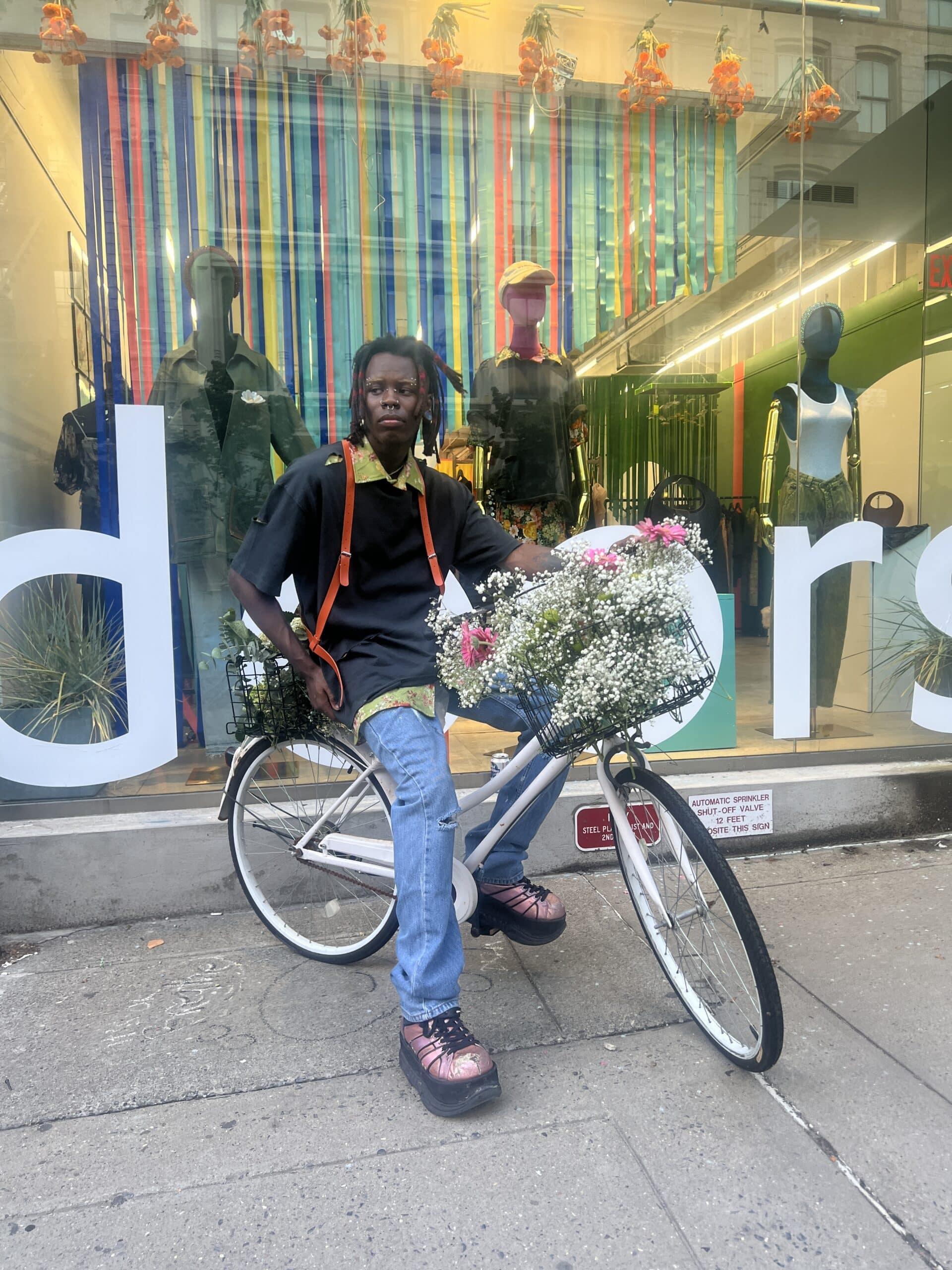 Founded by two queer, gender-fluid artists, The Oddflower Company merges art, film, and fashion while challenging societal norms, gender, and boundaries. For Oddflower, deconstructing and reconstructing the social norms goes beyond art – it's a lifestyle, and its mission is to dis-gender fashion and be inclusive for all.
View this post on Instagram
View more content from the presentation @theoddflowerco