Press Release:

ODDFLOWER MAKES THEIR RED CARPET DEBUT
Multi-hyphenate artists are telling powerful stories on screen and off at Outfest this year.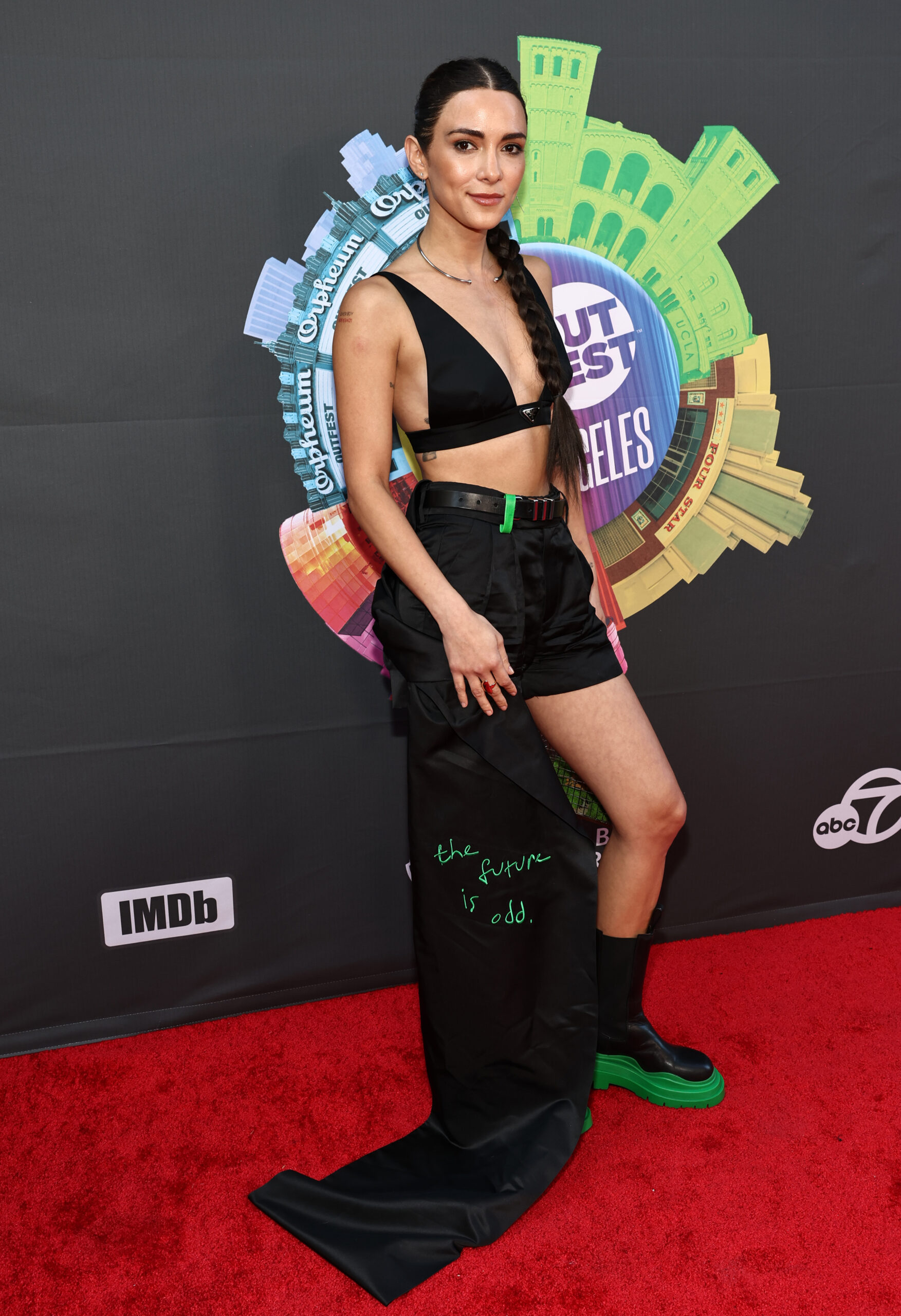 Gender free. Future forward. Oddflower is a brand that knows no boundaries. Already known for their one-of-one upcycled vintage pieces, the duo has ventured into the weird world of couture. And what better place for their red carpet debut than at Outfest – a festival that prides itself on inclusivity, and empowering LGBTQ+ artists that drive social change.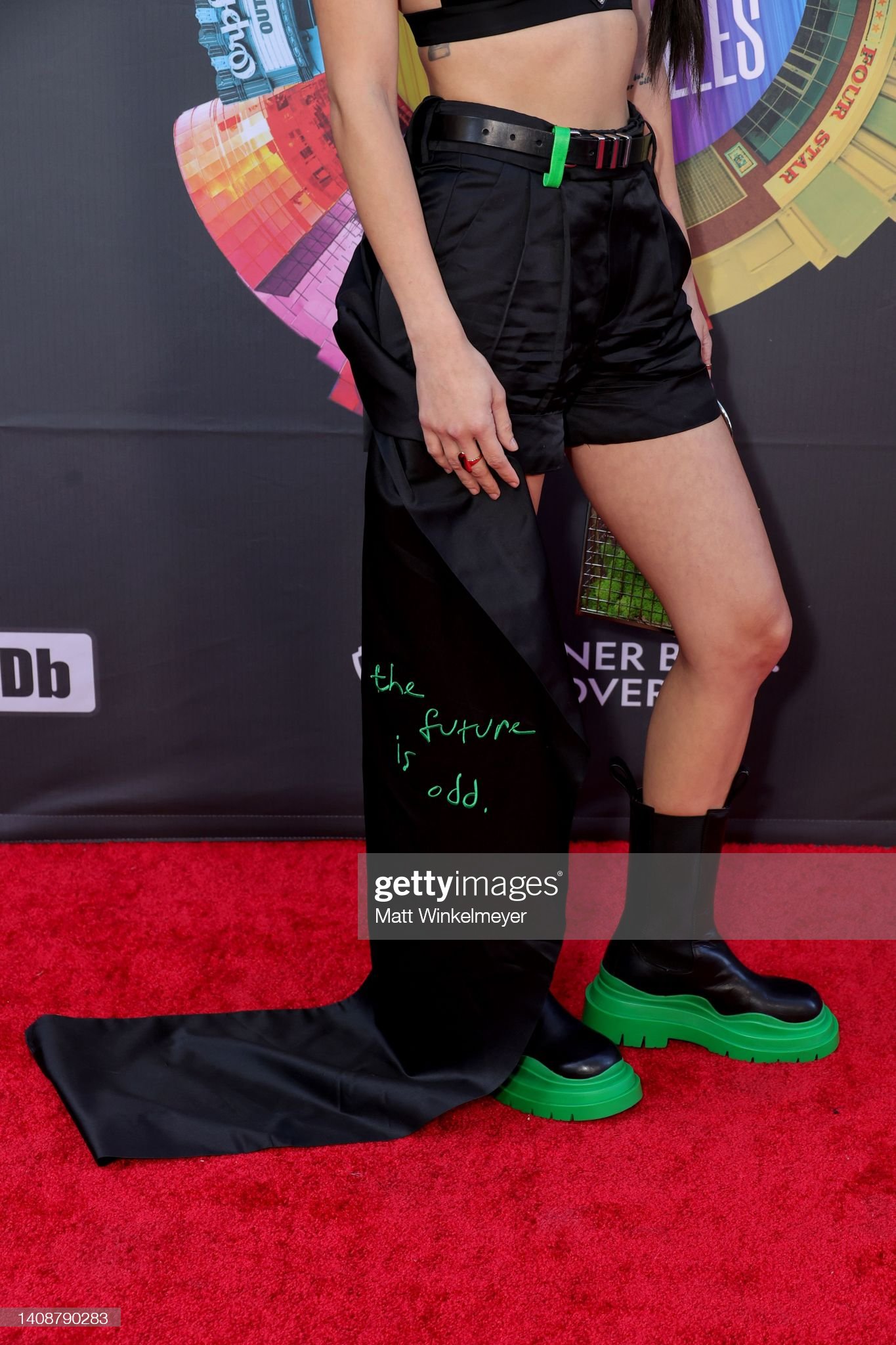 The custom satin shorts were embellished with pops of hand painted cactus leather, and an embroidered half jacket / train that could be worn over the shoulder, or flowing from the back.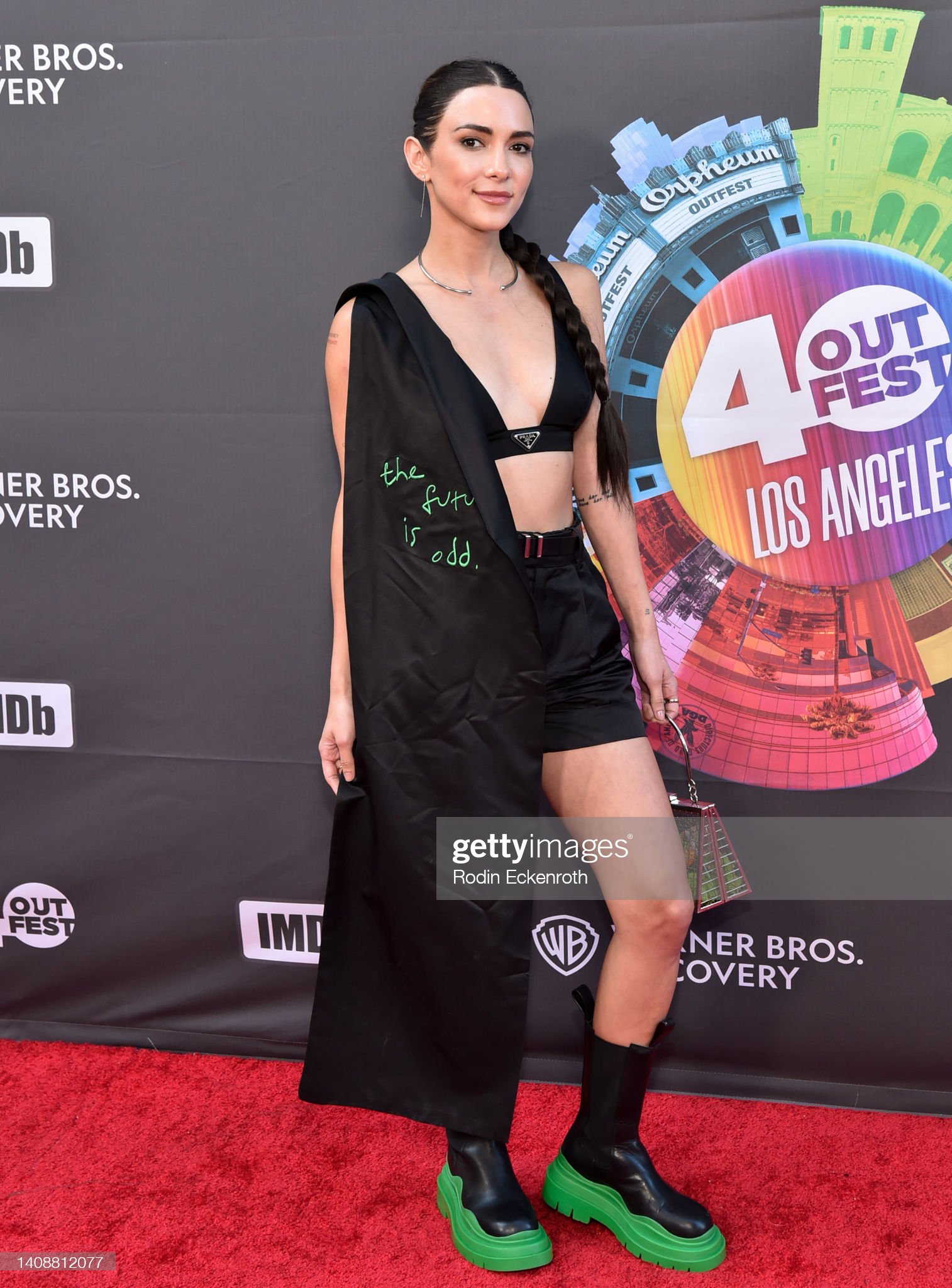 Ella Lentini – artist, filmmaker, and co-founder of The Oddflower Company – wore the piece to the world premiere of Billy Porter's Anything Possible in Los Angeles, for the opening night gala at Outfest. Styled with Bottega Veneta boots and a metal cage purse filled with real moss and dried flowers, this was an odd and inspired fit from head to toe. Ella is attending Outfest 2022 as a director on the coming-soon web series CRAZY, a story about two queer Asian-American frenemies who navigate romantic entanglements while battling mental illnesses, created by Sheena Midori Brevig and Rachel Leyco.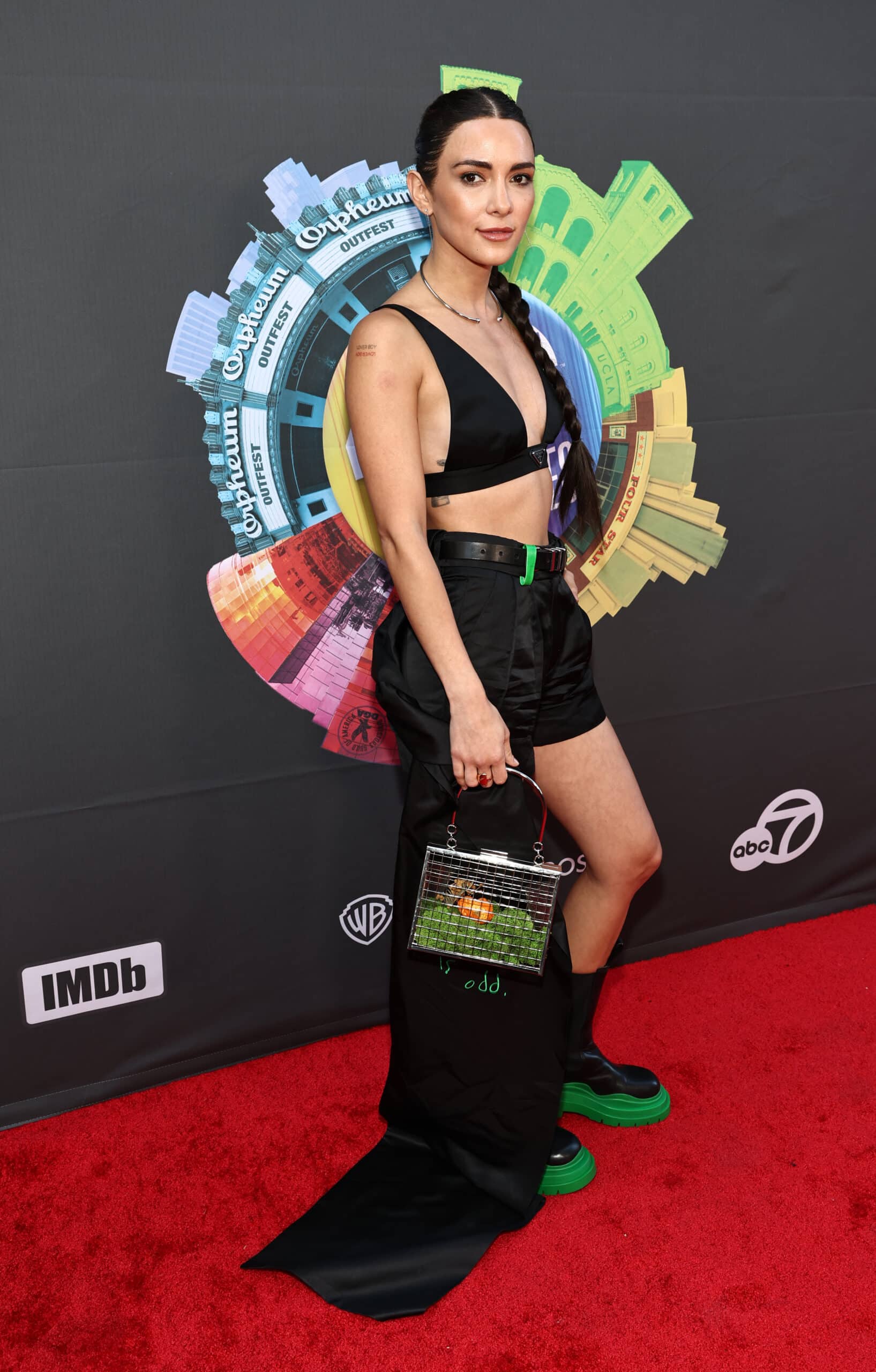 Expect more rule breaking, non-gendered pieces from Oddflower's adventures in customs and couture.